BUY affordable radio and TV advertising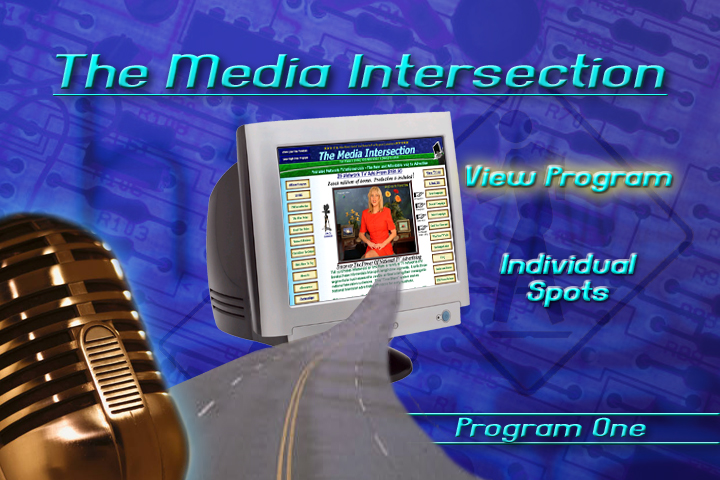 Discover The Power Of National TV Advertising 

TMIVISION offers a great way to test market any product or service to a national audience. 

Updated September 21, 2014
Our unique system allows you to test market your product or service before a national audience at these very low rates.  This is far below the rate of each individual station.   Our system makes multi-market advertising affordable for almost every small business.

We offer radio ad packages to fit every business regardless of it's size, from the smallest, home based Internet website to the established business that's wants to make the jump to the largest market in the world, Southern California.  

Customized radio campaigns will air as one minute ads on KCAA Radio in the Riverside/San Bernardino California market.  

After signing up for a your campaign, you will receive an email and a telephone call from our producer who can script your ads and discuss all the details of your campaign.  You may sign-up without obligation.

Feel free to call us with pre-sales questions at (281) 599-9800. 


All Rights Reserved

2002-2012

Lundgren Enterprises

19939 Gatling Ct.  Katy, Texas 77449

(281) 599-9800





We are updating the site...

       Please stand by